Designed for seaside
Nature is beautiful – but it can also be rough. Crashing waves, wind, salt and especially sand can be a challenge for your home and your outdoor lighting.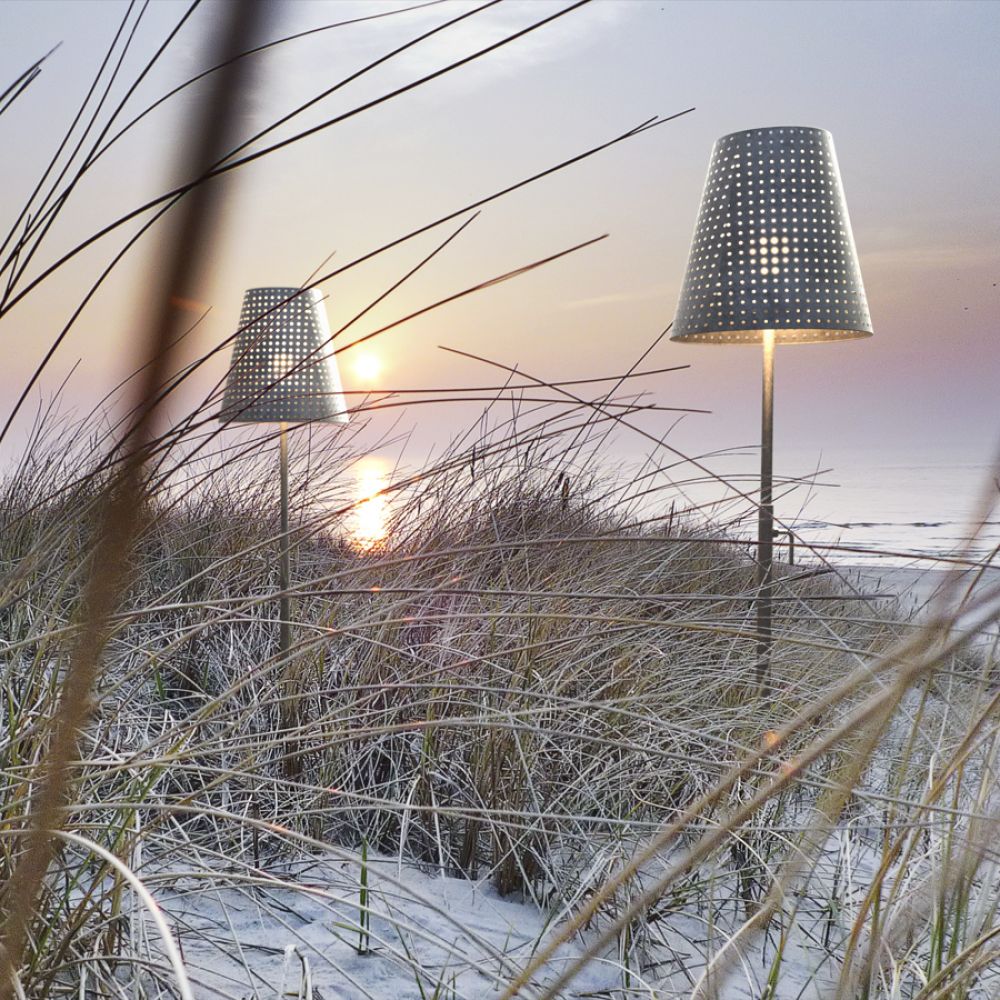 This beautiful but harsh nature and weather is part of everyday life. We therefore strive to produce lamps created from natural materials which are also resistant and durable, year after year, in relentless weather and nature.